Read More! 
We have developed a brochure on Careers in Agronomy that takes you through what is agronomy, what is an agronomist, how you become an agronomist, career paths, and preparing for a career.
Watch More! 
There are many videos available to give you insight into the avenues within agronomy as a career.  Check these out!
Hear from undergrads and grad students on why they are choosing careers in agronomy and similar fields - Feed, Nourish, Thrive 
YouTube - There are lots of videos on YouTube about agronomy careers!
Learn More!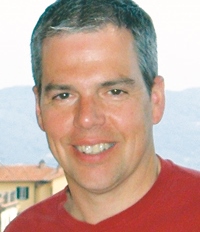 Read the stories of some of our agronomists – how they became agronomists, a day in their lives, and what they like about this special career.
Colleges and Universities - View the list of colleges and universities with courses and programs in the agronomic, crop, soil, and environmental sciences.  We've even indicated the schools with undergraduate clubs.
When I Grow Up is a free educator resource that provides lessons and activities for 6th-8th grade students, based on the nine Ag career areas, from the American Farm Bureau Foundation.